Common Questions
How long does the brake caliper painting finish last ?
Most 2 pack painted finishes if done correctly last 10 or more years. Your brake caliper paint life depends of how well its looked after , the natural UV rays from the sun is what eventualy breaks the paint down.


How long does it take to paint my brake calipers ?
It takes between 3 to 4 hours to paint the brake calipers.


Do you paint the brake calipers on the car or do you remove them
We only paint brake calipers which are attached to the car, we do not remove them. Please scroll further down to the next section to learn why we don't remove them


Will Painting my Brake Calipers void my new car warranty
Because we do not alter anything mechanically or change any of the brake caliper components , the brake caliper painting should not void your warranty. We recommend checking with your warranty provider just to be sure , advise them that nothing will be removed we are just adding colour.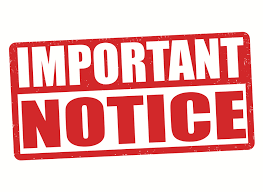 Why we don't remove the brake calipers from the car
Unlike some of our competitors who may remove and dismantle brake calipers for painting and claim its benefits, we don;t recommend having anyone other than an authorized mechanic remove or dismantle your modern brake system.

We paint brake calipers while they are still attached to the car.
We do not remove the brake calipers or any braking system parts off the car .

Our method ensures a great visual result without impacting anyones warranty
Best of all we leave your braking system untouched mechanically to ensure the safety of you and your family.

We highly recommend all customers to read our terms page to understand exactly the expectations of what you are getting Brake Caliper Painting Terms and Conditions





Why Paint Your Brake Calipers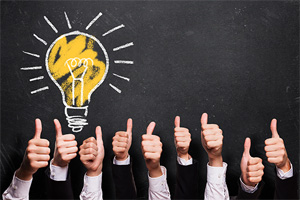 Restored / Painted brake calipers are a great compliment for any car.
Painted brake calipers can emphasise the nice alloy wheels you have and create a subtle and well noticeable look for the car.

Having your brake calipers professionaly painted means that you are getting a 3 stage process, Primer , Colour and Clear Coating.
Unlike some mods , painting your brake calipers is a subtle and classy modification , when done using the right choice of colour it can make a massive difference to the overall appearance of the vehicle.

There are many colour combinations that need to be concidered when painting your brake calipers and we can provide you some examples of what works well.
Visit our Image Gallery and Decals pages for some good ideas


Its a Family Business
We have a passion for cars , and it runs through the whole family